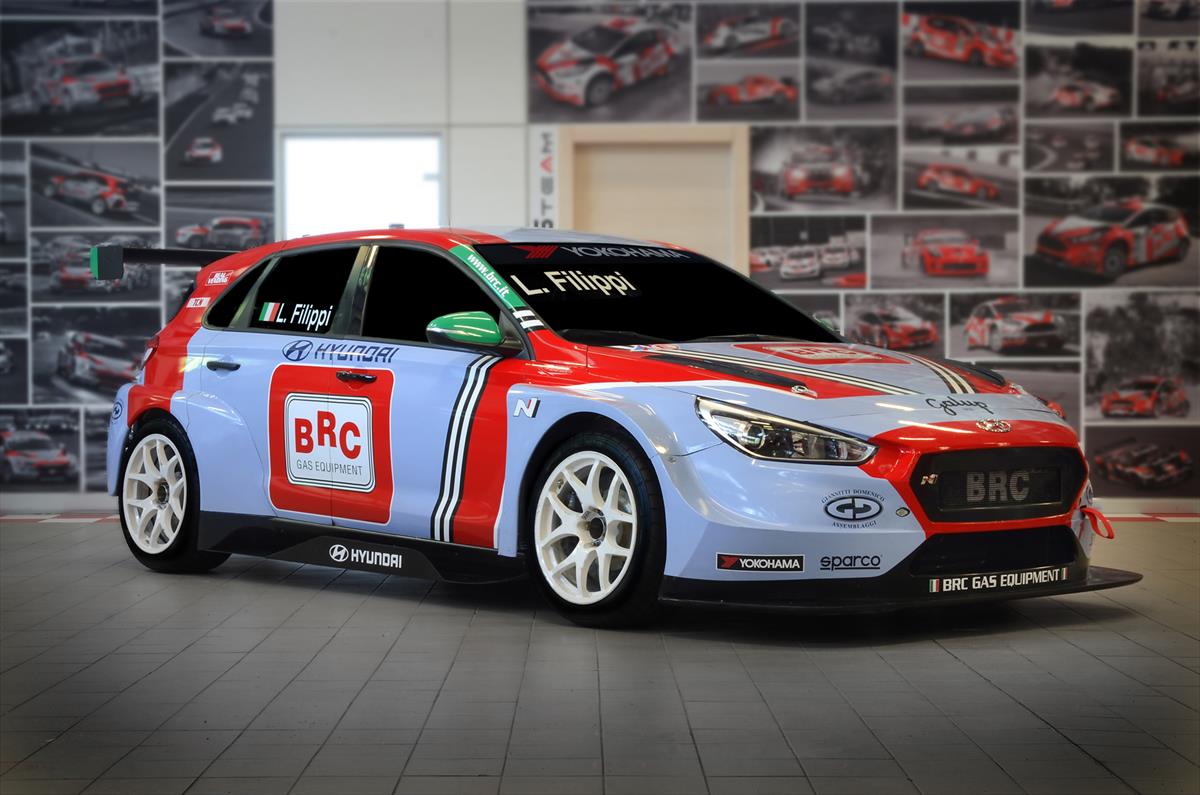 Luca Filippi ready for his debut in TCR Europe
After the last tests with the Hyundai i30 N TCR, at BRC Racing Team everything is set up for Luca Filippi's debut in TCR Europe.
The European competition reserved to touring cars will start next weekend on the Hungaroring track.
The 4381 meters of the Hungarian circuit will be the prologue of a season aiming to be extremely exciting, with another six events in its calendar, until the final assignment of the European Drivers and Teams titles.
"I can't wait to race" says Luca Filippi "I really like the circuit, and in Hungary I've always been fast. I will push hard to repeat my previous performances and challenge my competitors. As usual, the BoP will be a crucial factor, but we have full confidence about the potential of our Hyundai i30 N TCR ".
Looking ahead to the championship results, the driver from Cuneo declares: "On the eve of the race I see a very high level both in teams and drivers. I believe it will be important to collect victories to succeed, but most of all, finding the right level of consistency race after race will be decisive".
Hungaroring - Timetable
Saturday 27th April
10.30 – 11.00 30' Free Practice 1
13.45 – 14.15 30' Free Practice 2
16.00 – 16.20 20' Qualifying 1
16.25 – 16.35 10' Qualifying 2
Sunday 28th April
11.20 Race 1 (23 min + 1 lap)
14.30 Race 2 (23 min + 1 lap)