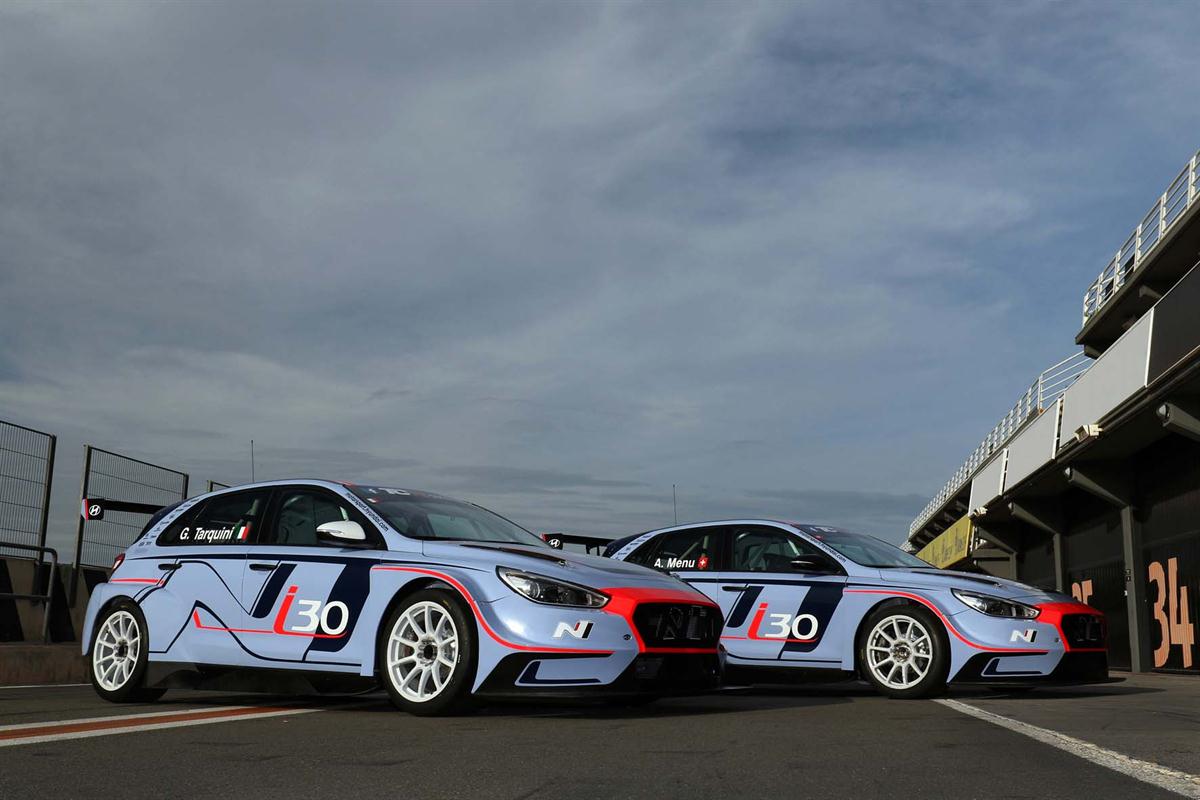 BRC Racing Team debuts at TCR International Series
Zhejiang's modern circuit, located in Shaoxing, China, will host Hyundai i30 N TCR debut in an official race, the first Hyundai Motorsport car specifically developed for circuit racing.
After an in-depth development phase which mainly occurred in Alzenau ,the European headquarter of the Korean brand, BRC Racing Team, together with Hyundai Motorsport's engineers and mechanics, will continue to manage Hyundai I30 TCR race performances.
On the 3.200 meters of the Chinese circuit, where the ninth TCR International Series event will take place on October 7th and 8th, the team will implement the development operations but will eventually be able to check the vehicle performance under race conditions against its main competitors, although the participation for the standings will still be completely transparent.
BRC General Manager Massimiliano Fissore comments: "Being chosen by Hyundai Motorsport in the car test phase is for us a source of pride and the demonstration of the high level of professionalism achieved by our team. The years of work on the race field and the many achievements, both in circuit and rally, put our team among the best on an international base. We will continue to deepen our commitment in order to achieve the best result".
The racing cars will be entrusted to Gabriele Tarquini and the Swiss Alain Menu, making their long-time experience available for the team.
The contribution of the two drivers will help to improve Hyundai i30 N TCR configuration in the last part of the year, in order to enable Hyundai Motorsport 's car deliveries to their clients from December.